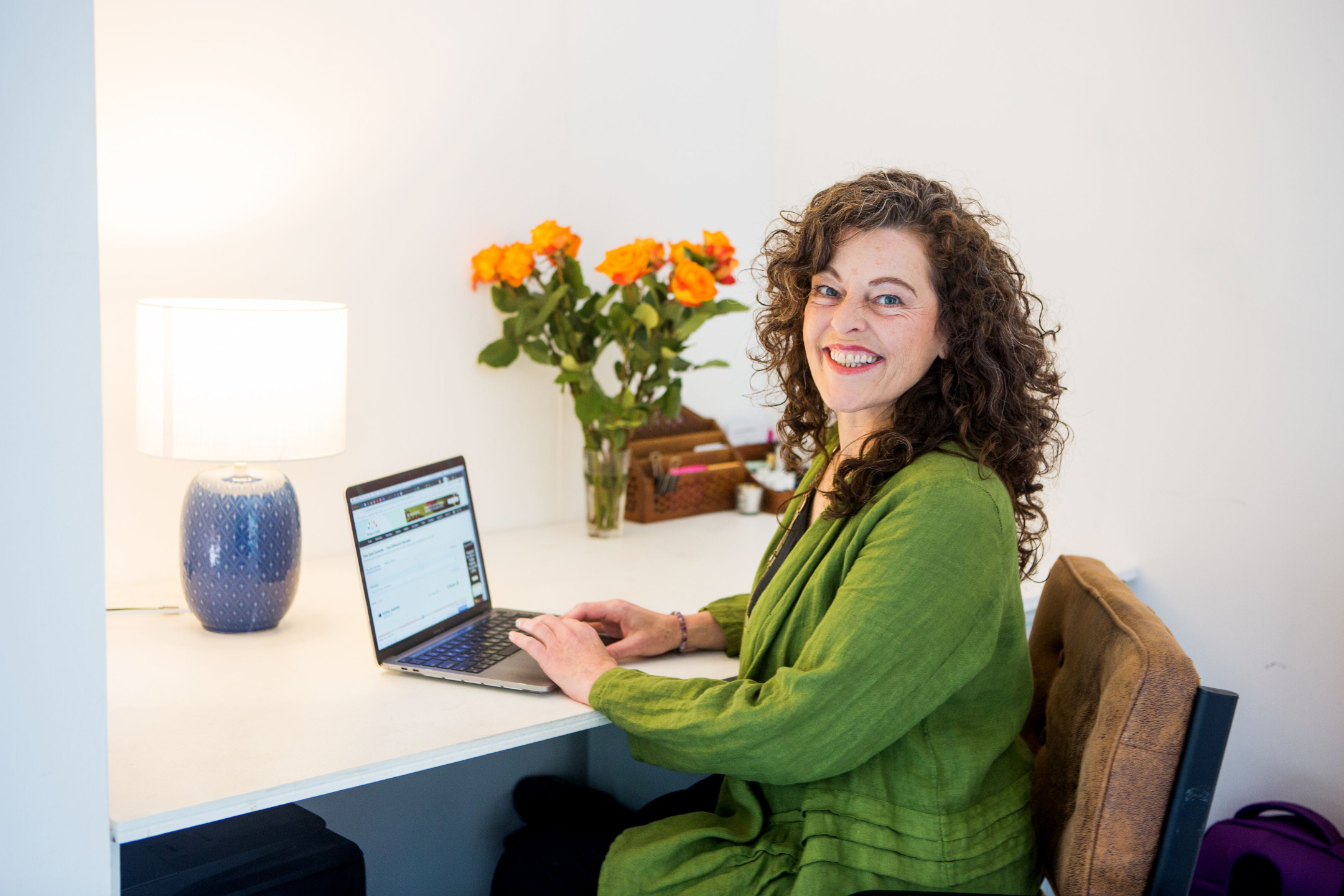 "Ironically in this day and age of having an abundance of yoga teachers out there, it is difficult to find a yoga teacher of Nicky's calibre.
Apart from her wonderful energy, she comes with years of practice and a deep understanding of yoga, which allows her to adapt her class spontaneously to the students in her class.  
Her ability to combine Vinyasa with strong yoga poses offers the perfect balance of dynamism, strength, and calmness.
The yoga community wherever she goes are very lucky to have her."     
Annie Downes – Bronte, Sydney, NSW.
"Working with Nicky on Voice Confidence Coaching online has been an amazing experience for me in more ways than one.
Not only do I feel more confident and self-aware, I also feel my creativity has been unblocked and I am writing and feeling inspired again.
Nicky created a safe space for me to truly be myself, giving me the tools and courage to shine.
Her warmth, humour and wisdom have been an incredible gift! My gratitude to Nicky is boundless!
Mel – Hunter Valley, NSW.
Join my newsletter below and receive a guided relaxation and yoga class + updates, soulful articles & subscriber offers